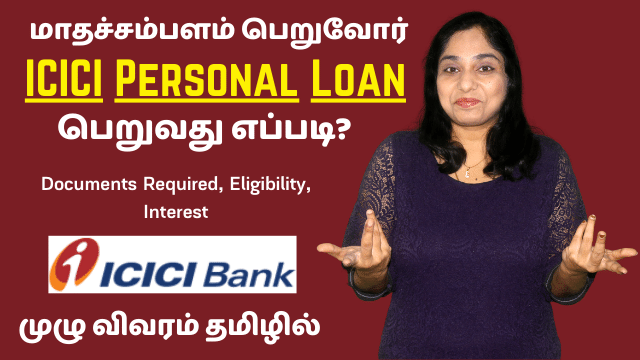 If you want personal loan from ICICI bank – don't miss out today's video.
I share all the details you need to know if you have a salary account (with ICICI or not), and if you want ICICI personal loan.
I share the types of loans you could get, how to apply, what should be your eligibility and how would be the process.
Watch the video fully to know everything about ICICI personal loan if you are a salaried person!
What is a CIBIL score? What you need to know about your CIBIL score or CIR?
How to improve your CIBIL Score and get loan easily? Practical, working tips to boost your CIBIL