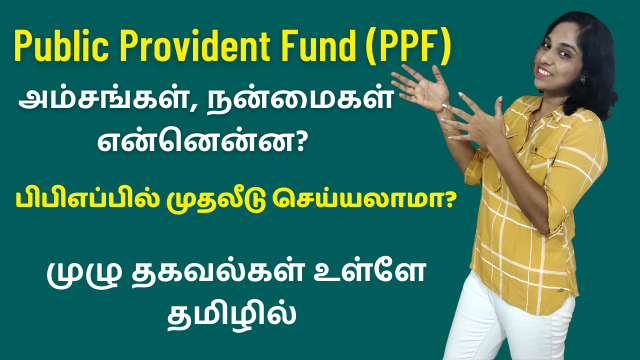 Public Provident Fund (PPF) is one of the most common and most popular investment options among the majority of people.
It is because this PPF investment option provides a lot of benefits. Also, it is so flexible when it comes to the amount you can invest, the time you can start your PPF account, preclosing, withdrawing and much more.
Find out all you need to know about a PPF account and how to place it effectively in your investment portfolio!
All videos about investment
How to Fill PPF Account Opening Form? SBI PPF Account Opening Form Filling Demo –